お誕生日おめでとう!
誕生日のあなたは、どんな素敵な誕生日を過ごすのでしょうか?


誕生日にはおトクがいっぱいです。
年に1度の誕生日。
お得な特典やサービスを受けてお祝いしましょう!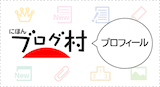 誕生日特典(食事編)
オーストラリアの誕生日特典(食事編)です。
食べ物だけでもこれだけある!
誕生日当日のみという特典もあるので、他の特典と組み合わせて
計画をたててお店に行くといいでしょう。
マストは人気のBoost Juice, Baskin Robbins, Chatime, Crust, Donut King, Gelato Messina, Gloria Jeans, Hungry Jacks, Krispy Kreme ・・・などですかね。
前年よりダウングレードしたところもあります。
サブウェイとか。
改悪:サンドイッチ→なし
Krispy Kreme(クリスピークリーム)の誕生日特典
Krispy Kreme(クリスピークリーム)の誕生日特典です。

オリジナル グレイズド ドーナツ4個無料でもらえます。
または、オンライン注文で10ドルオフ。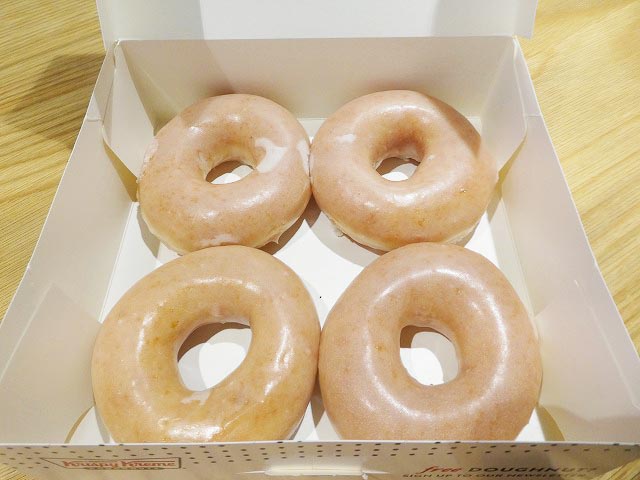 ドーナツの種類は選べません。
クリスピークリームの誕生日特典メールは、
誕生日の7日前に送信され誕生日に期限がきれます。
クリスピークリームは、4週間前に登録が必要です。
これが無料って嬉しいですね♪
誕生日特典(その他編)
誕生日特典は、洋服や化粧品などのショッピングも充実しています。
スーパーのウールワースもポイント5倍!
お目当ての商品があれば、誕生日に買うとお得です。
州ごとに違う誕生日特典
以上はオーストラリア全土にあるチェーン店の紹介でしたが、

オーストラリア全州にない、その州のみで営業している企業もあります。
例えば、
QLD州にしかない日本のMOS Burger(モスバーガー)など。
モスバーガーは好きなハンバーガーを1つ無料でもらえます。

ビーフ焼肉ライスバーガー($7.5)約623円。
(1ドル=約83円計算。2021年11月22日現在)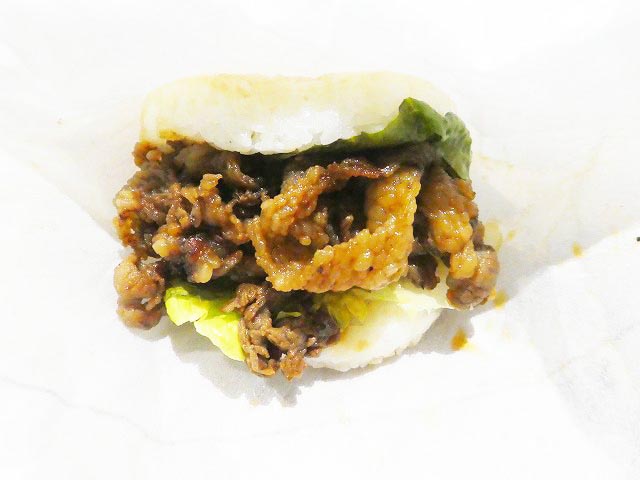 MOS Burger クイーンズランド州(QLD)
Free BBQ beef sushi burger with email voucher + ID. Email comes on day of birthday
一番高いwagyuworks$12を登録してたはずなのに?
届いたメールもFree BBQ beef sushi burgerだったので、
今は好きなハンバーガーを選べないのかもしれません。

サーファーズパラダイス支店閉店したし、コロナ禍で大変だったからかな?
メニュー変更や価格改定等により情報が古くなっている場合があります。
最新の情報は公式サイトや店舗で確認してくださいね。



Chat Thai  ニューサウスウェールス州(NSW)
$10 voucher on your birthday (min $30 spend)
Crown Casino ビクトリア州(VIC)
Complimentary chocolates (only for the birthday person) and champagne or sparkling wine for you and up to 4 guests when dining at selected restaurants; also received in the mail a voucher for 2x Village Cinema tickets & free parking (as of 2019)
Hilton 南オーストラリア州(SA)
Receive an annual birthday gift of 25% off your total table bill during the month of your birthday!
Crown Burswood 西オーストラリア州(WA)
Free birthday cake and glass of sparkling wine for you and your guests at selected restaurants
Elaia Cafe  タスマニア州(TAS)
Join the VIP Club to eat for free on your birthday. Free main meal, minimum 2 people dining.
各州によって、誕生日特典が異なります。
個人経営などを含めると数えきれないほどありますので、
ぜひ在住地域のお得なサービスを調べて、お好きな誕生日特典を狙ってみてください。
さいごに
お誕生日の方おめでとうございます!
誕生日を祝ってくれる企業があるのは嬉しいですよね。
1年に1度の特別な日。
オーストラリアでお得な特典やサービスを受けてお祝いしましょう!

Happy Birthday !
あわせて読みたい